Welcome to Thailand
Thailand is repeatedly ranked as one of the most popular tourist destinations in the world. Thailand is extremely rich in fascinating destinations and cultures and can be explored year around.
Come now and enjoy what so many others have discovered. Wonderous sites and sounds and memories to treasure for a lifetime.
Thailand Grand Festival activities change every year, but follows a theme for each month.
The theme in previous years was:
January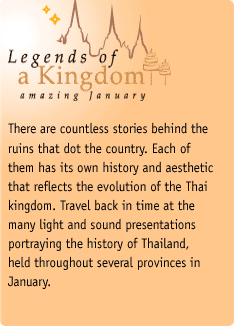 February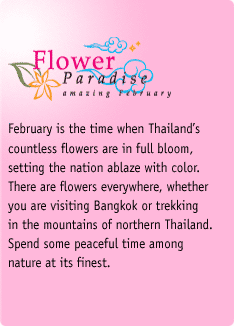 March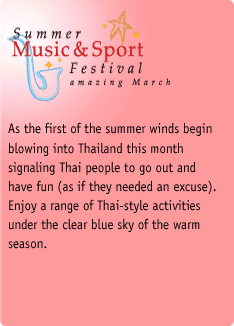 April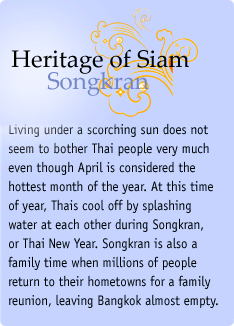 May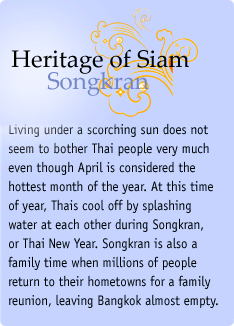 June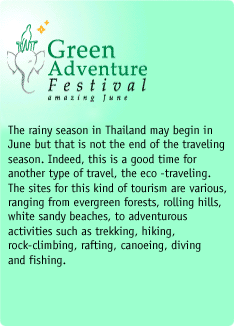 July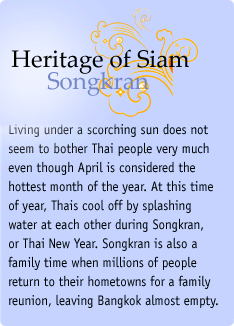 August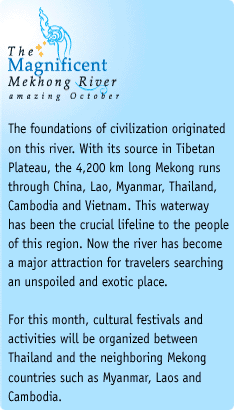 September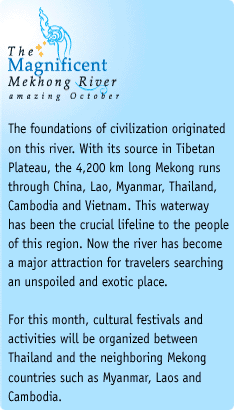 October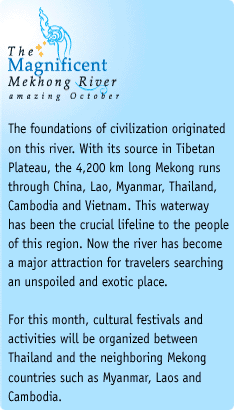 November

December